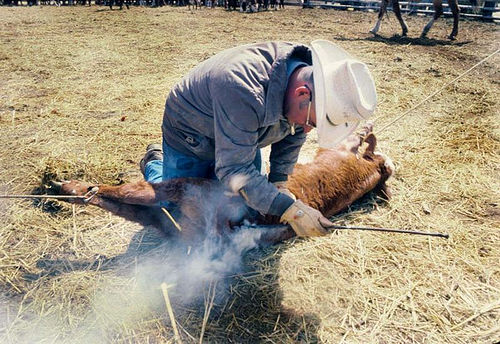 I had a chance to speak with Dan Schawbel today for an interview on his blog. Some quotes that Dan made me think of because of his good questions:
When it comes to branding your company as a "cool place to work", I think it starts with authenticity. We really do think we're a cool place to work, and we all like working here. If that is true, the next step is just sharing and publishing.

I think most blogs fail for two reasons. First, I think most companies write blog articles that they want people to read, but it's not what people actually want to read. Second, most companies will start a blog for about 3 months and then stop because "it's not working", when it can take a while for the bigger effects to kick in.

Not everything works, so with inbound marketing you just experiment a lot, learn from your failures and keep working hard.

I think companies should rethink every aspect of their marketing and ask why they are paying for advertising and could they build their own channel instead.

If you're doing your job right, as an inbound marketer, you'll end up building a personal brand naturally as part of promoting your company.
Read the full article "Build Your Company's Brand and Your Brand Will Reap the Rewards"
Photo credit: mharrsch